My wife and I stumbled onto a pretty rockin' deal and moved into a new place on the Waccamaw river. House is in a private setting out in the sticks surrounded by state land and comes with its own dock and a two car garage that has a pit!
Now my 63 and 67 can keep each other company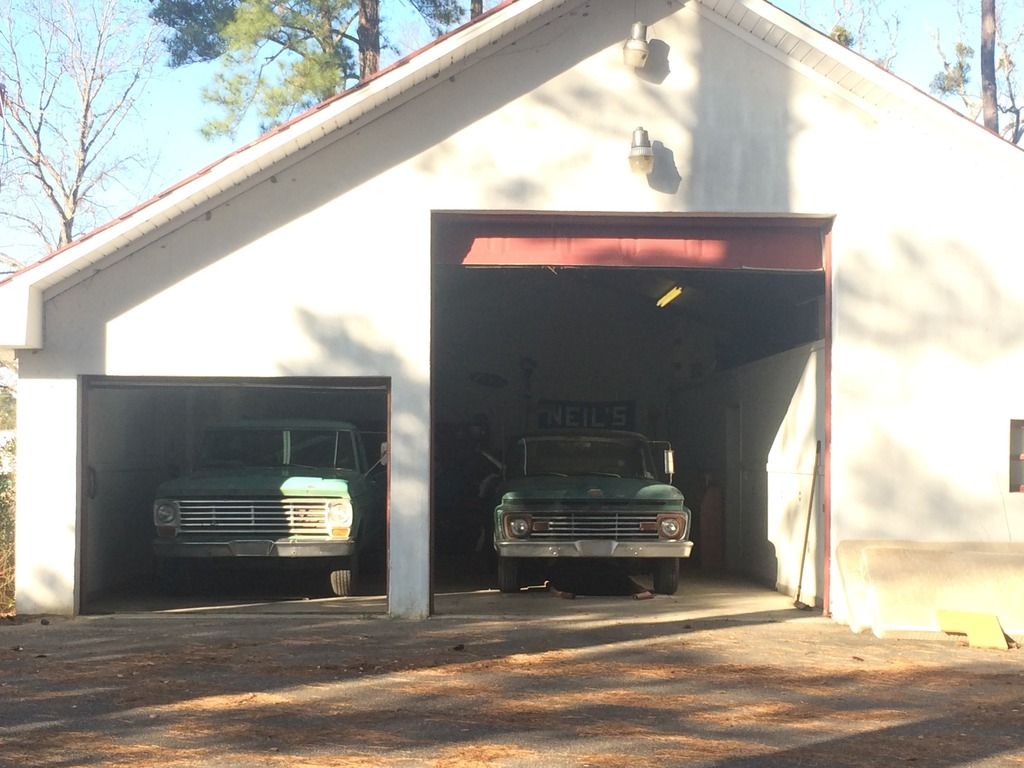 Been driving my '63 quite a bit lately. My ranger took a dump and my 352 is too thirsty to drive daily. Chased my tail for a few weeks trying to find the source of my 223's recently developed poor performance. Swapped SCV's, coils, regapped plugs, and reset timing and dwell more times than I can count. Looks like a bad dizzy diaphragm. Despite no vac advance it still managed to drive 60 miles daily and pull 14.5 mpg
edit: forgot to add; My heat riser valve actually still works! Soaked it in PB for a while and it seems to open and close now!