I've decided (as several of you have pointed out) that I have lost focus with my projects. Time to thin the herd.
I want to get my unibody on the road but it's hard to get much done when you have 4 projects under 1 roof and no room to move around. I've been selling engines, transmissions, wheels, intakes and all kinds of parts to make room. Stuff I bought with best intentions but have lost the need for. Focus!!!!
Decided the Fairmont needs to go live elsewhere. If you know anyone that is into this style of car, send them my way and if they buy it I'll make it worth your time! If somebody in this group is interested in it, I will work with you on additional parts and maybe a bit on the $$$, more so than I would a guy off the street. This is family here.
Here's a link to one of the ads I have out there on Craigslist, Racing Junk, MoKan, STL Racing and other sites.
https://desmoines.craigslist.org/cto/6172122491.html
As it says in the ad, I will haul one car and they can haul the other. I don't really care where they need it delivered if they are willing to come and get one of them. Life is an adventure. Dianne always says "You're like a convict now, you have nothing but time".
After this one is gone, I will probably be listing the 1955 Chevy and even more parts. Gotta get realistic and focus on the task at hand. I'm not getting younger and there are only a few cars I really, really want in my life. Lots I like but a very few are really special to me. Time to get my act together! Kind of out of control around here if you couldn't tell.
Here's a few recent pics: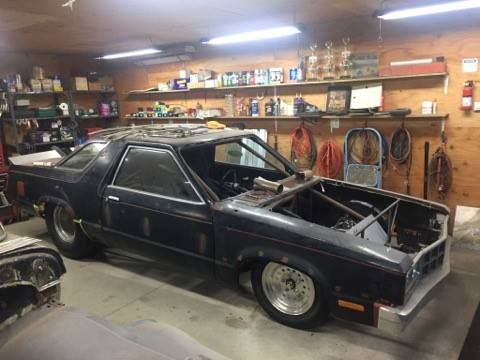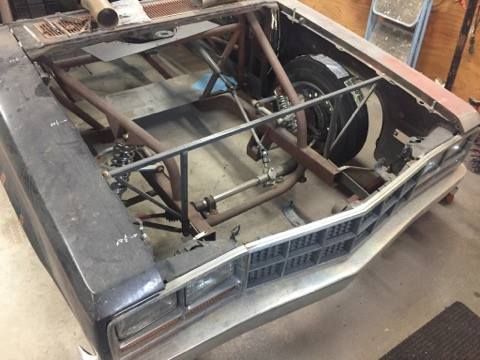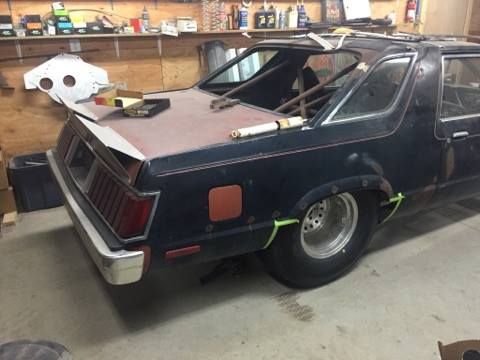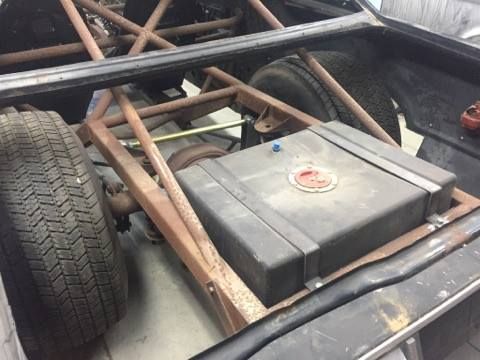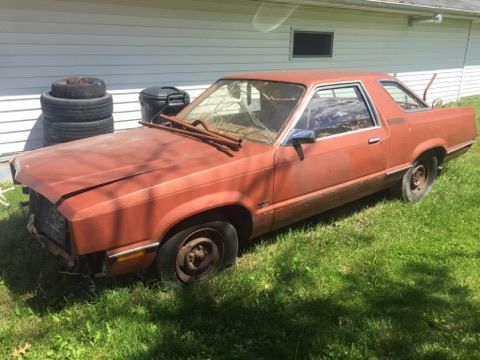 Plenty of other pics, willing to answer questions or get other pictures. Let me know.
Thanks and here's to the hope of getting things back under control!