I haven't heard or seen this posted,maybe it will save someone a little$$$$
Here's about all that's needed.
Contact cement,loop side velcro,some sandpaper,tape,hobby knife...The top bar has been taped and trimmed,this will keep glue off the stainless trim.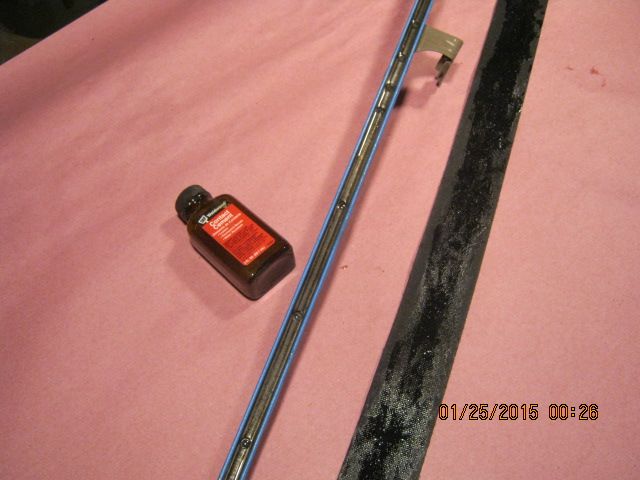 Get both pieces glued
I used a puddy knife to push the velcro into the bar,one side at a time to seat the inside corner
After the extra is trimmed off.
And with some glass.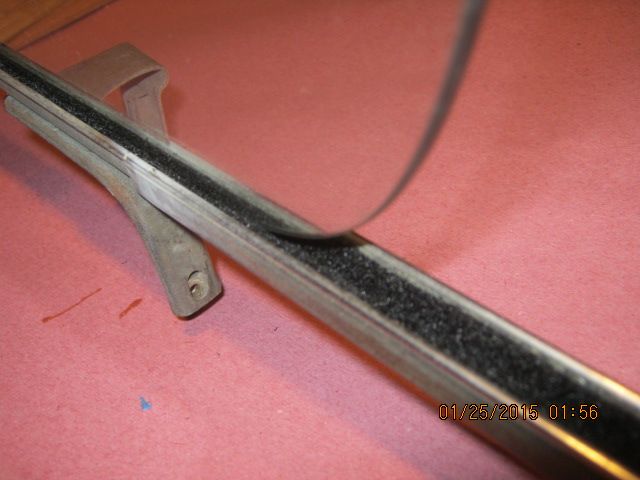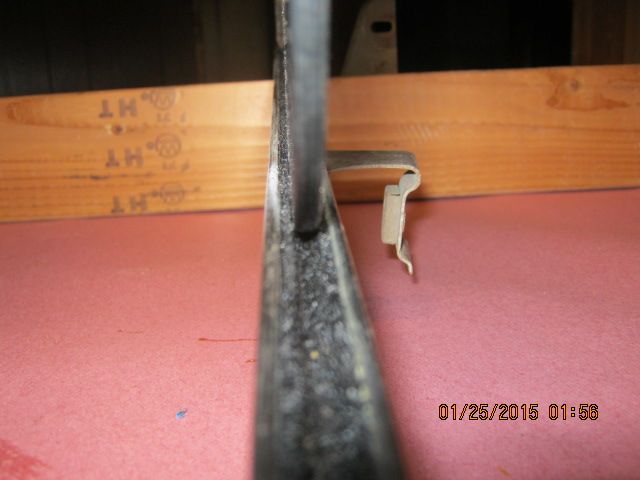 I have had a set of these on my one-ton for about seven years now.The LMC window wipers installed at the same time fell apart a couple years ago.The Velcro still looks good.
OH!! In case I forgot that is the "LOOP SIDE VELCRO"