Have a set of the aluminum door sill plates, driver side and passenger side.
They are straight and should clean up good.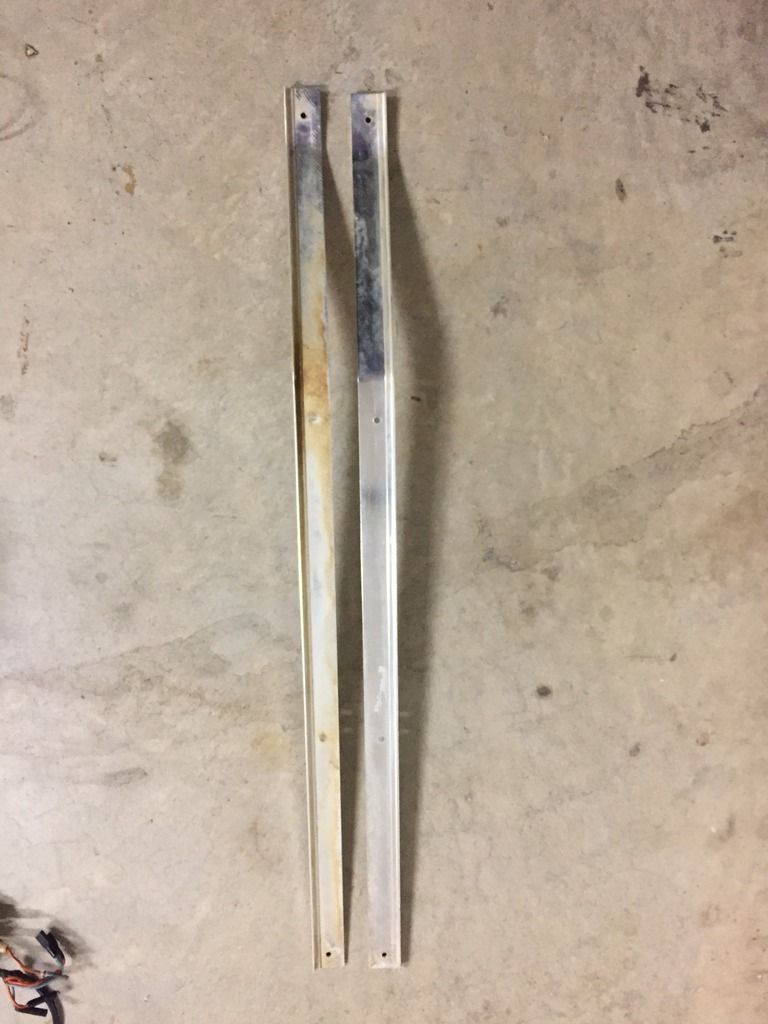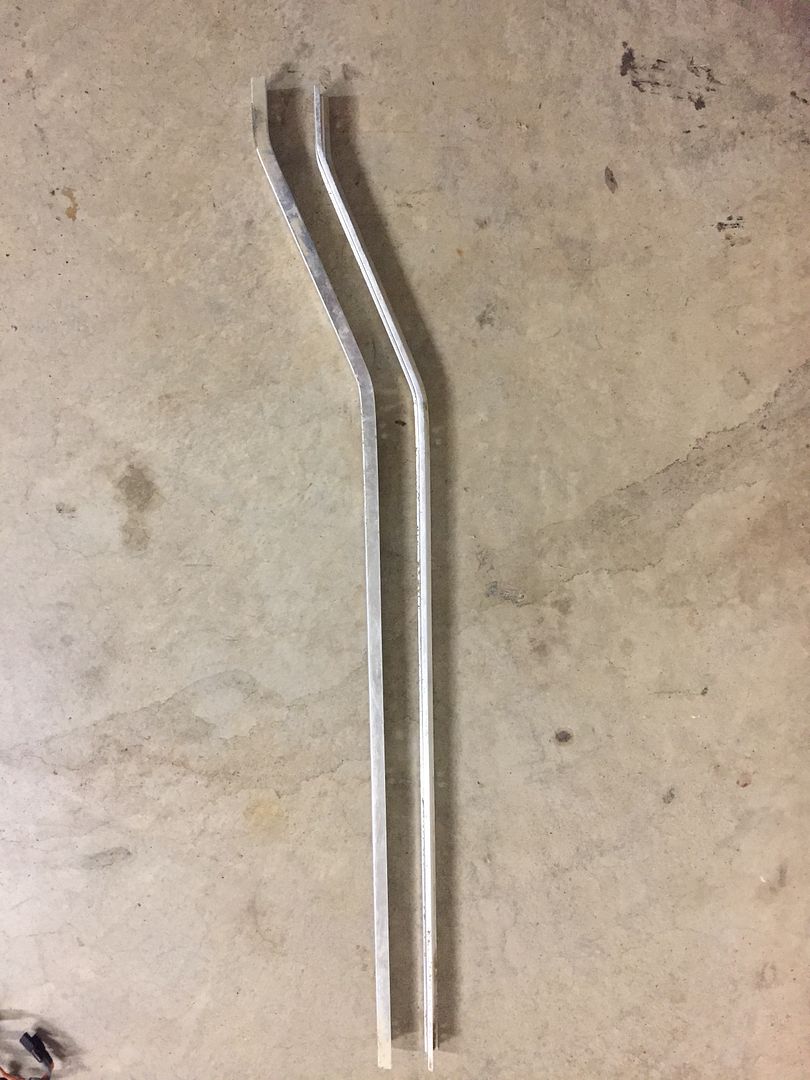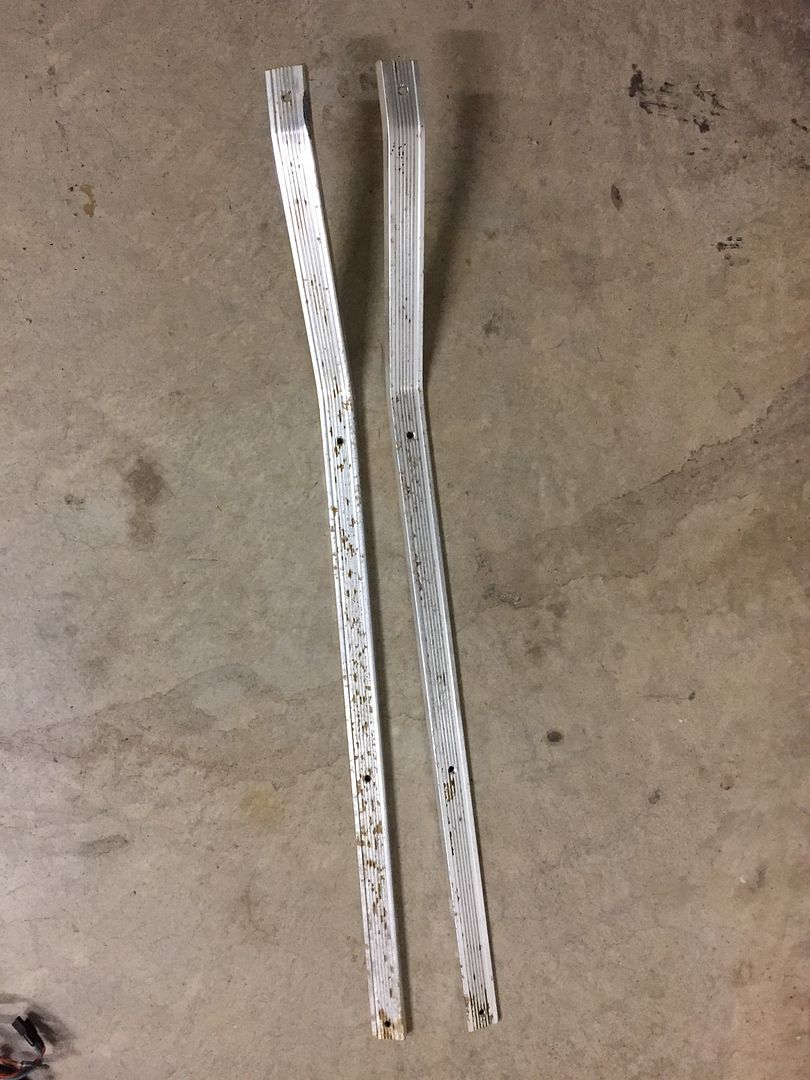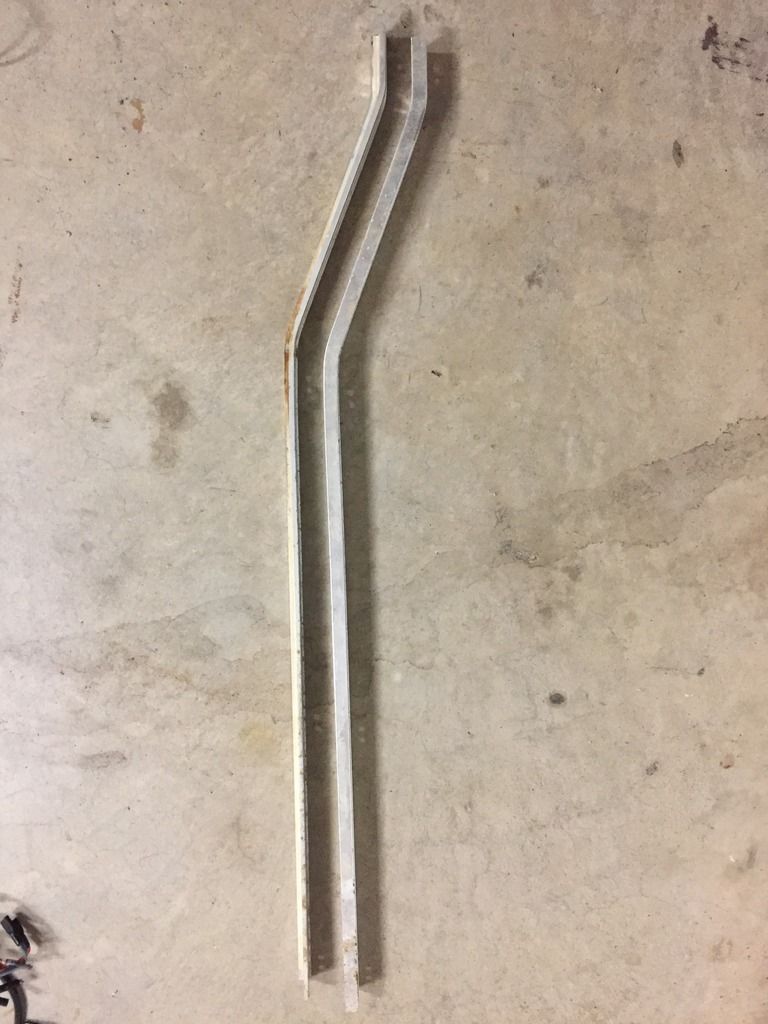 Asking $ 40 for the pair plus shipping cost to your location.
I'm located in the North Dallas TX area so let me know if you just want to come pick them up.
Thanks for looking and just send me a PM if you're wanting to buy.
I can do PayPal or send me a USPS Money Order.
Thanks, Carl